Excess Liability Insurance for a Cannabis Business Provides Coverage When an Underlying Policy Has Reached Its Limit.
Simply put, this coverage provides extra protection to guard against large, unexpected risks that your cannabis-based business may experience.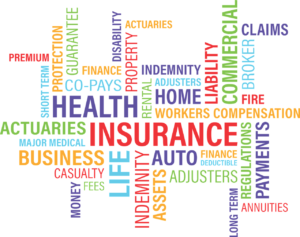 Excess liability sits over other liability policies, typically following the same coverages, conditions and exclusions of the underlying policy with no expansion of coverage.
How this coverage will respond to a claim is largely dependent on the underlying coverage provided. While some states have no liability requirements at all, some have very low requirements. Lower liability limits may not cover you and your business in the event of a claim.
Regardless of State requirements, it is important for cannabis businesses to protect their assets with excess liability insurance. Learn more about our excess liability coverage or ask questions regarding other coverage areas by contacting NCIS today. We're standing by to assist you and your cannabis business venture!