Cannabis Product Liability Suits are Coming. Are You Ready?
One of your biggest risks is a product liability lawsuit. This is particularly true in this new business of growing, harvesting, processing, distributing and retailing cannabis. Since there are many areas of the cannabisindustry that are not well understood or established, there are likely going to be quite a few cases where a customer consumes the product, then causes themselves or others harm.
For this reason many states are requiring all "Cannabis Establishments" to purchase Products Liability Coverage.
What Is Product Liability?
The big concern with cannabis products – and a major area of exposure for your business – is "Impairment".
Generally speaking, a manufacturer, distributor or retailer is considered liable in tort if a defect in the manufacture or design of a product causes injury while the product is being used in a reasonable foreseeable way.
Strict liability has been invoked for three types of defects:
Manufacturing defects,
Design defects, and
"Warning" defects.
National Cannabis Insurance has reviewed many quote presentations for dispensaries, and we often find that the quote included an exclusion for "impairment".
The Impairment Exclusion read:
This insurance does not apply to any claim or suit for "bodily injury" or "property damage" for which any insured may be held liable by reason of:

Causing or contributing to the intoxication or impairment of any person who operates, maintains or uses any "auto" or other motorized vehicle,

The furnishing of cannabis or cannabis – related products to a person under the legal age,

Any statute, ordinance or regulation relating to the sale, gift, distribution or use of cannabis or cannabis – related products.
So in essence the customer would be buying products liability coverage and NOT be covered for their biggest exposure.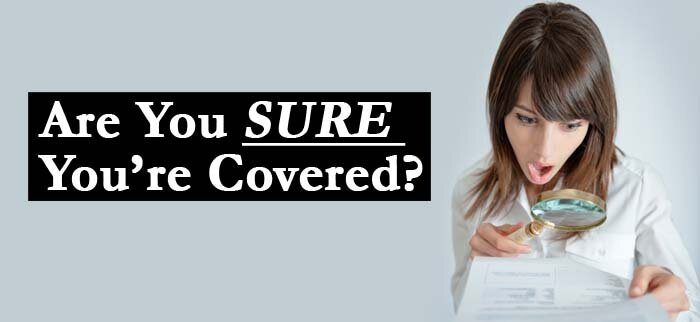 National Cannabis Insurance Will Be Sure You Are Covered for Cannabis Product Liability
Many commercial marijuana insurance policies are being sold today using the "factory" approach: fill out an application and deliver the quote, without bothering to look at the fine print that lists all the exclusions. At National Cannabis Insurance Services we review all policy forms so our customers know what IS and IS NOT covered.
There are many product liability exposures for a Cannabis business, including:
Edibles
Vaporizers
Pesticides
Mold/fungus
Breach of warranty
Misrepresentation
Label claims
Failure to warn
Deceptive practices
Bodily injury from intoxication
Product Liability Insurance is complicated, but we'll design an insurance program to cover your business so you can get back to growing it. Contact us today.