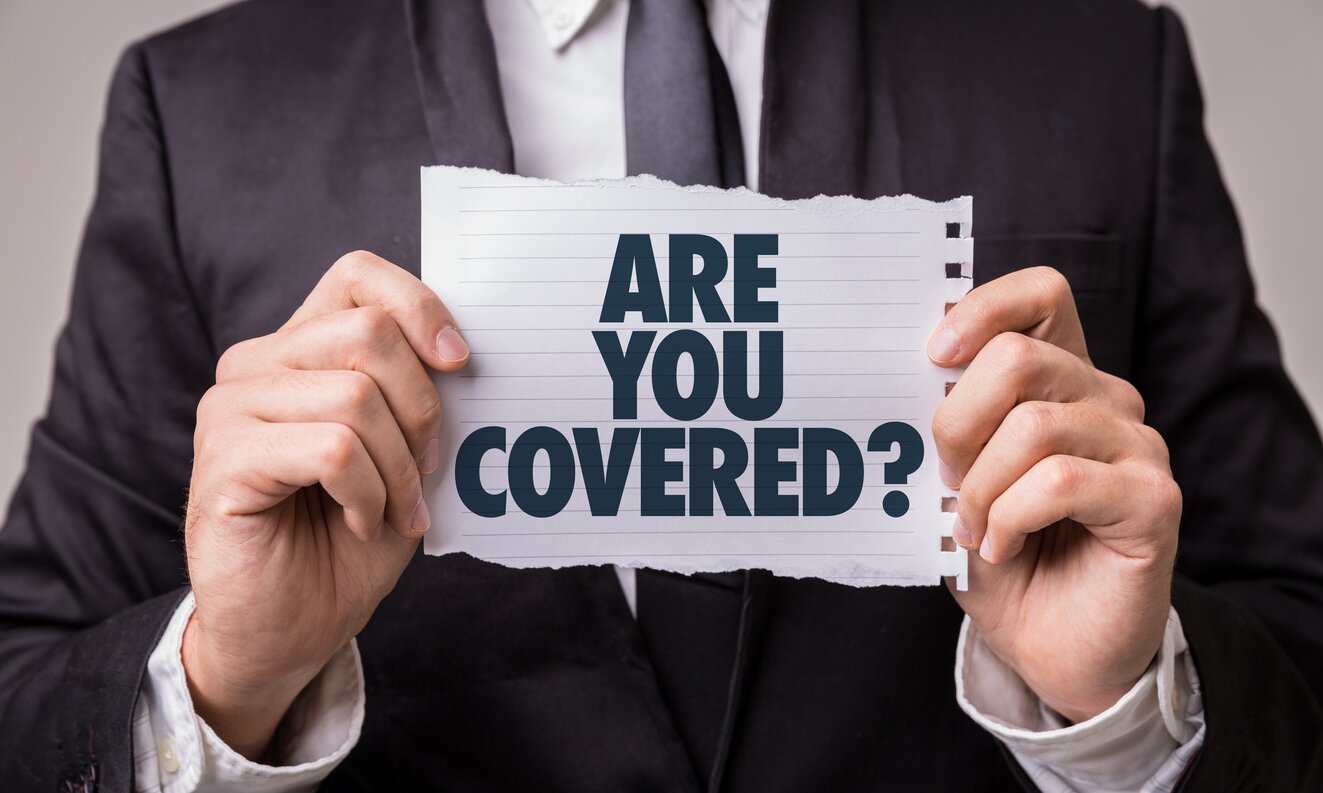 The increasing threat of natural disasters appears to be sweeping across the United States, causing panic for many cannabis businesses. How should a cannabis operation prepare for natural disasters – since their businesses – especially growing operations both indoors and outdoors – are particularly vulnerable to damage from flooding, fires and winds? It's not like crops can be moved out of Harm's Way, after all.
The market for cannabis-related business coverage is limited but growing rapidly, and there are definitely insurers out in the marketplace who cover cannabis businesses. When you are looking for an insurance company for your marijuana-based business, it is important to make sure that the provider has coverage for cannabis-specific businesses – including coverage for cannabis crop damage and property damage. Insurers who provide coverage for cannabis companies know which policies are necessary for natural disasters. Property and crop damage are two important insurance coverages to certainly have.
National Cannabis Insurance Services is a 100-percent cannabis-dedicated insurance company. We provide expertise in cannabis insurance coverage, limits and endorsements.
Cannabis crop Insurance is an insurance policy that covers you in the event there is a loss to your crop. Although not state-mandated in the U.S.A., we still recommend getting this type of coverage. Just recently, tropical storms hit Florida while fires continue to pollute northern California grow facilities. If anything were to happen to your crops, without coverage you could lose everything. With Crop Insurance coverage, a $30,000 insurance cost could turn into payout of about $1,000,000. Crop coverage normally provides protection from fire, lightning, wind, hail, sprinkler leakage and theft. Make sure to ask NCIS what crop coverage will mean for your particular business operation based on your state of business residence, etc.
Cannabis property Insurance is also very important to maintain in the event that a natural disaster was to happen. Most property insurance policies for cannabis businesses cover your building or greenhouse, personal property, cannabis inventory, property in-transit, equipment, and loss of income due to the cause of the damage.
Make sure you talk to your insurance provider to know the details of the hazards for which they provide insurance. At NCIS, our cannabis property insurance covers losses due to hazards – fire, water, explosion, theft and vandalism.
At National Cannabis Insurance Services, we provide expert advice on what is the best way to protect your cannabis business from natural disasters. Contact us today to learn exactly what needs to be covered for your business' protection as well as what steps to take if a storm or fire were to temporarily wipe-out your legal cannabis organization. Allow us help you with a free quote!